I gave up my last bona fide hobby when my oldest son started driver's ed. The engine was not original. It was a transplant from a Ford Fairlane GT. The "GT engine" as it is/was known, was a 390 ci engine that was the pre-cursor to the 428 Cobra Jet engine. It was forever more fast!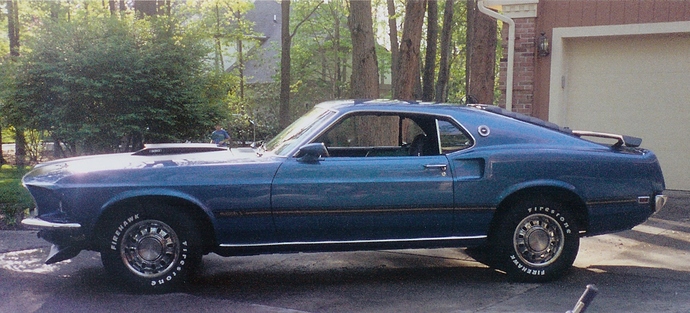 In a teenage boy's hands, it was a death machine.
Now, it seems my hobby is cash flowing the two youngest kids through college without pulling any money out of savings and my retirement accounts.