Does anyone have an issue making "Baby Yoda" the unofficial mascot of SimpliEngineering? :)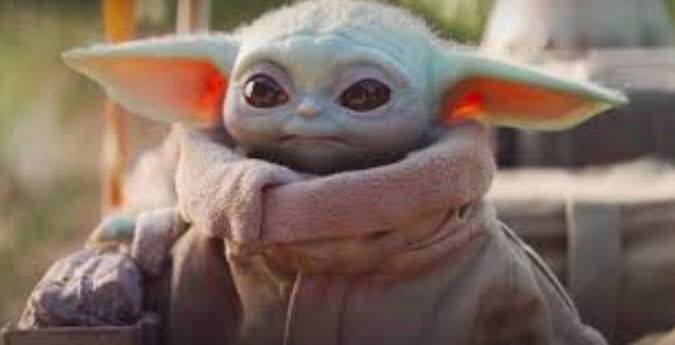 Are we going to need to guard it against Eng-Tip's pranksters leading up to the homecoming game?
A mascot for SE seems unnecessary. Why would we want one?
If we DID have one, surely we could find someting better. Signed: Not Much Of
A SW Fan.
Excellent. I got a "Yes", a "maybe" and a "not sure". :)
I think you are being overly optimistic in your understanding of the response. I would suggest two nos, and a not such a good idea. I don't think the site needs gimmicks. This would be another no, but you could consider it as a 'not sure'.

Dik
No. This site is about engineering and should look professional.
Clarification: Put me down as a h3ll no!
With this crowd, I think Yoda would have a better chance than Baby Yoda: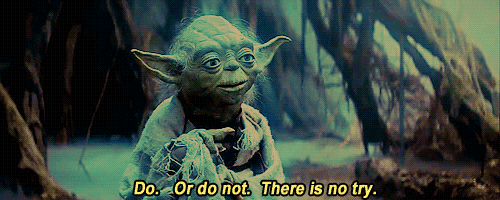 Correct your typo…it's hell. What the feck is a spellchecker?
Dik
Mascots we need not, when avatars plenty we have.
Sheesh. It was just a Pub joke. I'll take my adult beverage and retreat to a rear table. Not being an engineer, I shouldn't have posted in here anyways.
My apologies.
Don't feel bad, it was a cute idea… maybe before its time… and baby Yoda is pretty nice. Stay… next round's on me.
Dik
Yeh, doug, you ain't gotta go away…
By the way, my "Like" was not to endorse your self-imposed ban from the main bar, but for you changing your avatar to the Yode.

For a few minutes I thought Doug was being serious or is that delirious.
With Doug… you never know.
Dik
Let's buy Doug another adult beverage…make it a double
No Ron! That would be akin to out of the frying pan and into the fire…