Sorry for being so absent. Must be the Christmas.
I have been trying to put together a new Christmas tree. Bought a kit in one of those Yellow-Blue stores. The instructions were not so easy to go by. So I made my own.
Now, I can't figure out how to upload it.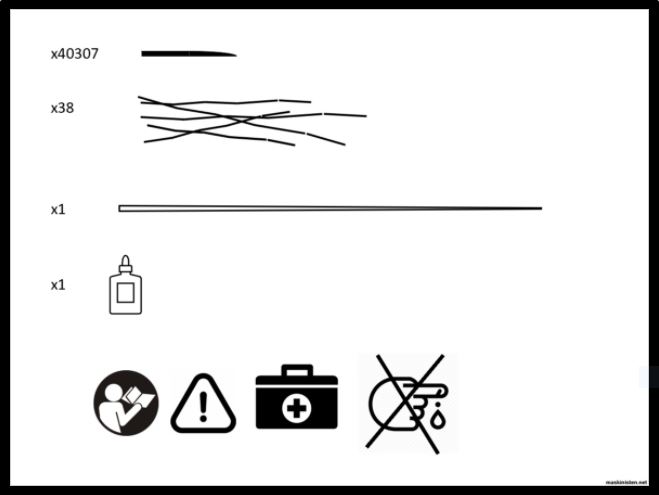 So theres a link to a Swedish site where it can be seen:
https://www.maskinisten.net/viewtopic.php?f=33&t=9033&p=4392970#p4392970