QUESTION
I'd like to do an extrusion on a curved sheet. Using NX6
Please see my image below: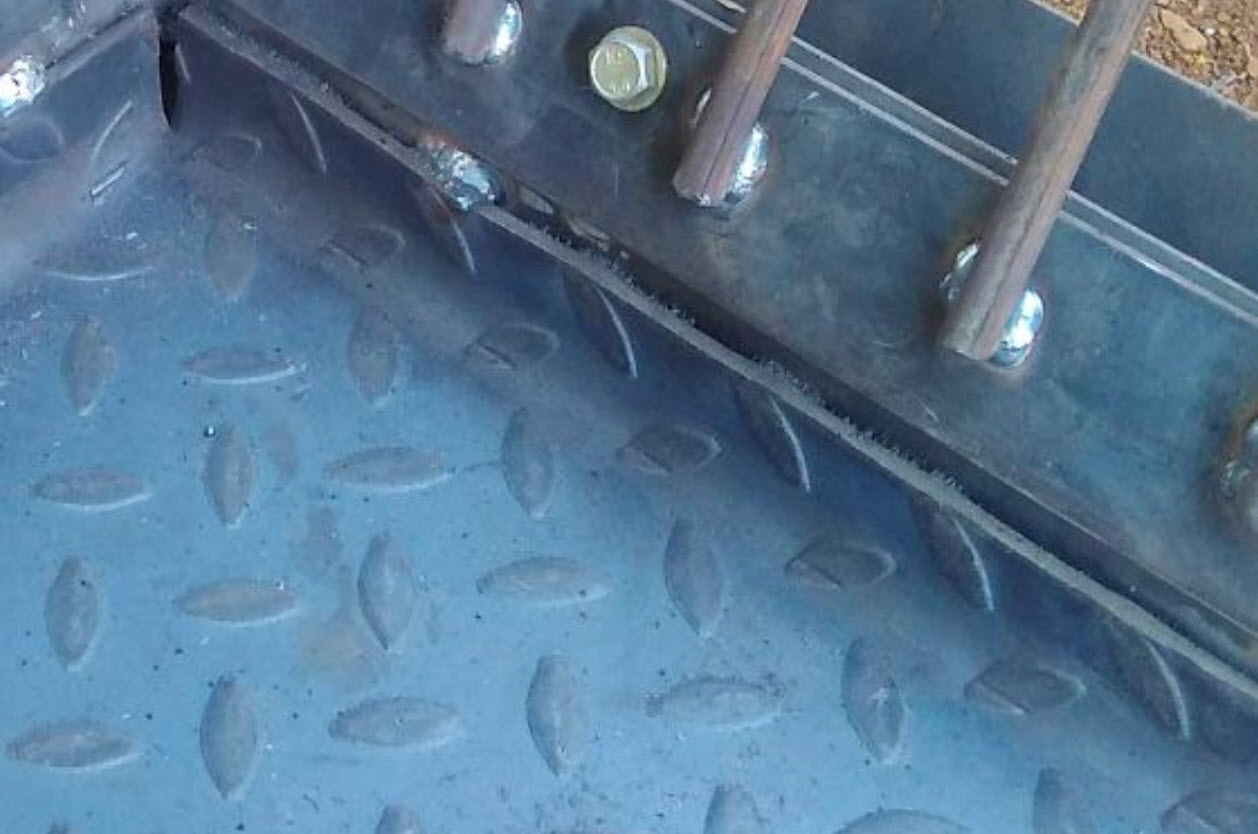 REPLIES
@cowski
Don't model the diamond pattern. That would be a waste of time and only serve to make your model heavier and more difficult to work with. Call out the material on your drawing and/or use a hatch pattern on the drawing views for a pictorial reference.
SOURCE
https://www.eng-tips.com/viewthread.cfm?qid=427424
Above is a snippet.