QUESTION
This is a relationship between moisture content and dry density. Blue curve is for standard proctor test.( 2.5kg,30cm,3 layers, 27 bowls , in 1L mould = 595.9575kJ/m3) and for red one is like modified proctor test but (4.5kg, 45cm ,5 layers ,35 bowls ,in CBR mould(4L) =896.1046875 kJ/m3 ) . But I expect red one to move left side with moving top . But actualy I got this. What is the reason?
View the graph below: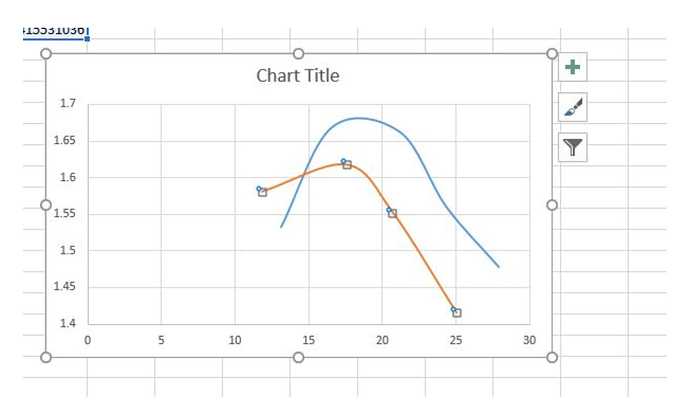 REPLIES
emmgjld
I have seen this when the samples (in this case the modified set) was not allowed enough time to 'set' and allow the moisture to penetrate the soil (clayey?) particles before compaction. The shape of the modified curve also fit this scenario.
SOURCE
https://www.eng-tips.com/viewthread.cfm?qid=426466
Above is a snippet.