How do I apply for membership in Pat' Pub in this forum? I see no link to do so.
You're in! Any registered member can get into this Pub. No need to apply.
Had a series of thunderstorms roll through about 1:30 to 2:30 last night that kept me awake. Have to go on a site visit in an hour, then going to catch a nap. Kinda humid right now. Later I'm going to the port office and putting my name on the list for a 40 foot slip. Hope all have a good holiday weekend.
What are the "earned" items showing up in my profile list?
And how do I post an avatar?
I had a couple projects lined up for the weekend, but looks like I'll be dealing with a downed tree before I get into those. It's covered in poison oak and were supposed to have temperatures in the 90s so I'm really looking forward to it. (Also testing the photo upload function.)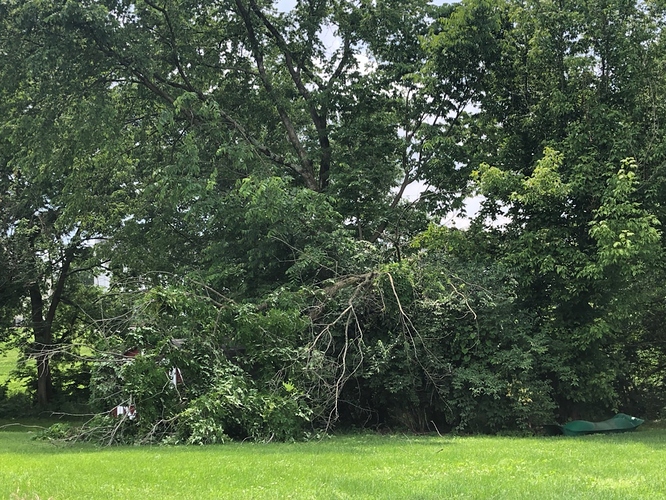 Those are "Badges". I think there are about 52 different badges. Like, "First Like" (liked a post) and "First Quote" (quoted a post). Currently, I have 13 badges. You have 4. Under your profile. click on Badges.
In your profile, you can upload a picture to use as your avatar. It's under Profile Picture, just under your username.
So then, the "badges" are a measure of your proficiency at using the site?
I found the mechanism to add an avatar … a project for later.
Thanks.
The avatar function gives you three options:
A system generated avatar.
A "Gravatar", which is a Globally Recognized Avatar. You can have/register/store your avatar/picture with https://en.gravatar.com and then use that avatar at every web site that allows you to use it.
An uploaded picture.
Am I in the Pub now too ?
Didn't the digital smell of booze and cigars give it away?