After just a month of very rapid and unexpected health deterioration, we had to say goodbye to our extremely loving and affectionate cat of only 9 years, Luna, today.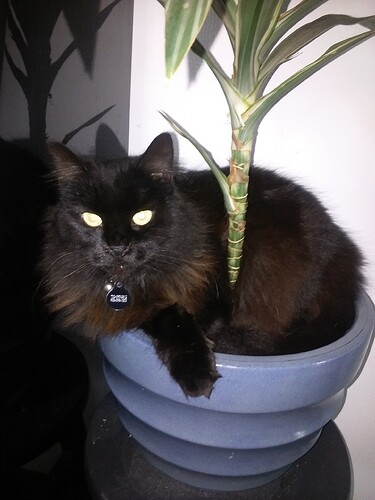 So I thought it might be nice for members here to share some of their loved furry, scaly, and feathered friends and family.
I am hoping my other cat Kalo takes the loss of Luna well. Kalo has spent her entire life under the paw of the older, much smaller, but more imperious Luna.