QUESTION
I wonder if anyone has a good reference that discusses how to choose the optimum arrangement and type of the bracing members in a braced steel frame?
Also, is there a rule of thumb for selecting an adequate number of bracings?
REPLIES
Deker
It's a bit dated from a code perspective, but this document lists some pros and cons for different brace types and configurations: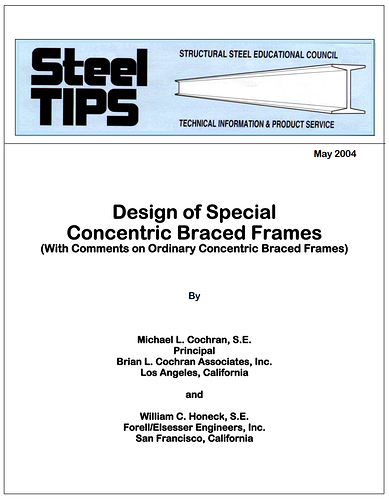 SOURCE
https://www.eng-tips.com/viewthread.cfm?qid=430015
Above is a snippet.