QUESTION
I recently designed a rather tall masonry bearing building (you can find threads on this somewhere in the forum). Now the client is beginning to plan out the construction process. During a job meeting (which I did not attend, not was I required to or contract to attend) the architect volunteered for the structural engineer (me) to review the shoring plans for the masonry wall during construction.
This make me a little cross. On our drawings we specifically state that shoring of the wall is up to the GC, and that shoring should only be removed once the walls are in place. I am not really qualified to review their plan for shoring (as I have never done shoring design in my life). While I am happy they actually have a plan, I do not want to include any type of standard "reviewed" shop drawing stamp on the plan as I do not want to attract any liability on my end. I am wondering if anyone else takes a similar stance in that shoring of such walls is the responsibility of others or if I am just being obtuse?
REPLIES
bones206
Some resources:
https://ncma.org/resource/bracing-concrete-masonry…
http://imiweb.org/wp-content/uploads/2015/11/IMIIn…
What can go wrong:
https://www.osha.gov/sites/default/files/2019-12/2…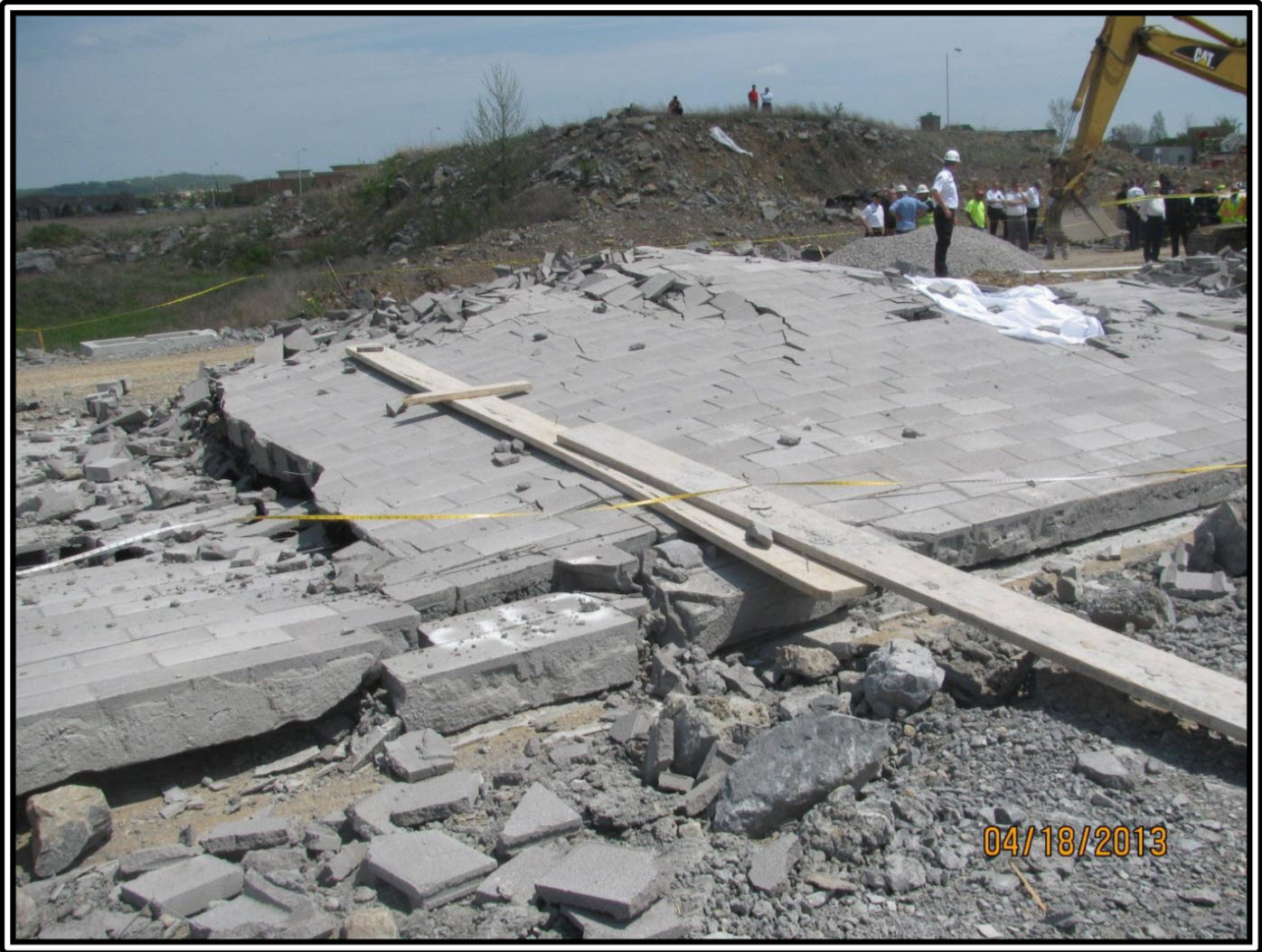 SOURCE
https://www.eng-tips.com/viewthread.cfm?qid=428754
Above is a snippet.